---
---
Welcome to the Tucson Desert Cleaning commercial janitorial website. Are you tired of cleaning up after your janitor? Then, you've arrived at the right place. We are family owned and operated and have been in the commercial cleaning business in Tucson for 39 years. Let us put our experience to work for you and provide a high level of janitorial service.
"Let us put our experience to work for you"
Please fill out our online quote form, or call us and we'll make you a happy client. Tell a friend.
We will provide you with the best office cleaning experience in Tucson.

Tucson's Desert Cleaning has six cleaning trucks ready to serve you. "Remember, no long term contracts, and easy to work with staff. Let us visit you at your office and provide you with a free estimate. There is a difference." Email desertcleaningtucson@gmail.com or call us at 520-722-6776.
Tested • Trusted • Proven
Desert Cleaning has been Tucson's
Janitorial Service Since 1980
Original Owners
3 Generations of Tucsonans
Family Owned And Operated

Here's What Desert Cleaning Offers:
Guaranteed Service
Hospital Grade Disinfection
Trained Full-time Janitors
Day or Night Service
Detail Cleaning and Dusting
Vacuum Carpet and Mats
Sweep and Mop Floors
Restroom Cleaning
Empty Trash, Replace Liners
Carpet Cleaning
Strip and Wax Floors
Window Cleaning
Liability and State Comp Insurance
Bonded

Our four basic cleaning services are: trashing, dusting, restrooms, floors.
Complete Janitorial Care
Any size offices
"We don't cut corners, we clean them."
Don't wait, give us a call and we'll visit you at your office to give you a free quote for janitorial cleaning services. Desert Cleaning Tucson janitorial service provides cleaning services for all areas in Tucson, Arizona, including:
Tucson Central
Tucson East
Tucson Northwest
Tucson South
Tucson Southeast
Tucson Southwest
Tucson North
Tucson Northeast
Tucson West
---
Tucson Local Office Cleaning Articles
By Reid Sossong, RPA
Number one office cleaning complaint is dusting. WHY? Dusting is so easy to skip and then it builds up into a greasy mess. Then it is a real project to clean plus it is not healthy. The secret is to do it consistently. Dust comes from many sources and contributes to the buildup. Please email us if you have questions. Continue reading...
---
Licensed • Bonded • Insured
No long term contracts to sign
Locally Owned & Operated
Are your offices clean?
I'll bet your customers know!

When shopping for a new cleaning janitorial service,
some companies only consider price;
others get the service they want.

Over 1 billion square feet cleaned.
"We keep our clients happy!"
Office Cleaning • Shopping Centers
Day Porter • Businesses • Commercial
Tucson, Arizona
GUARANTEED SERVICE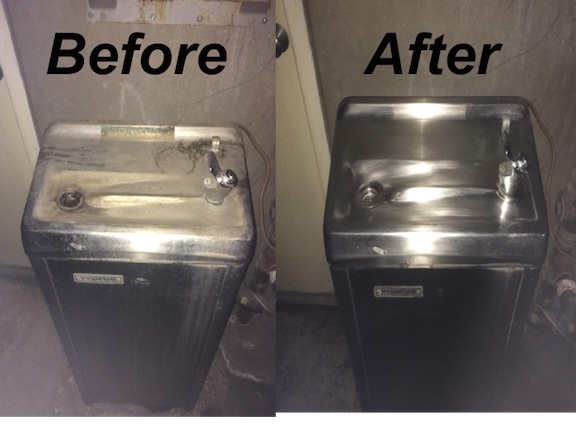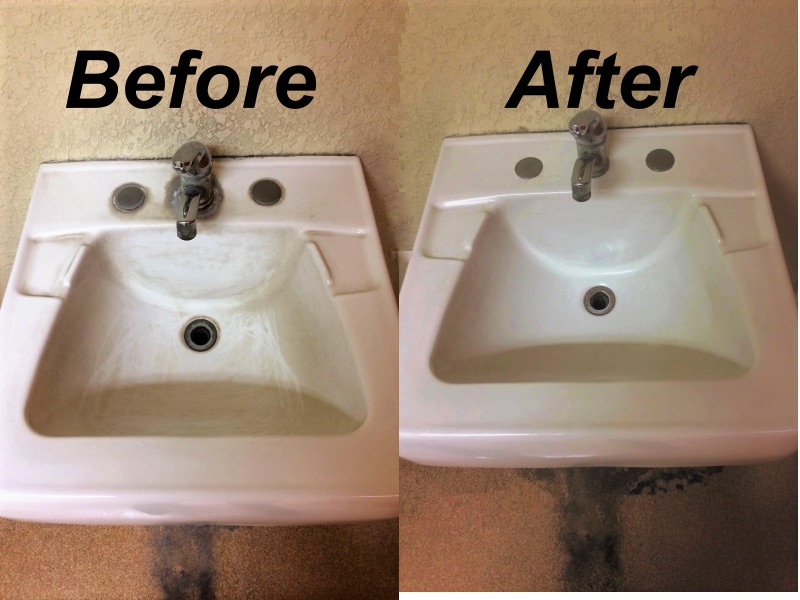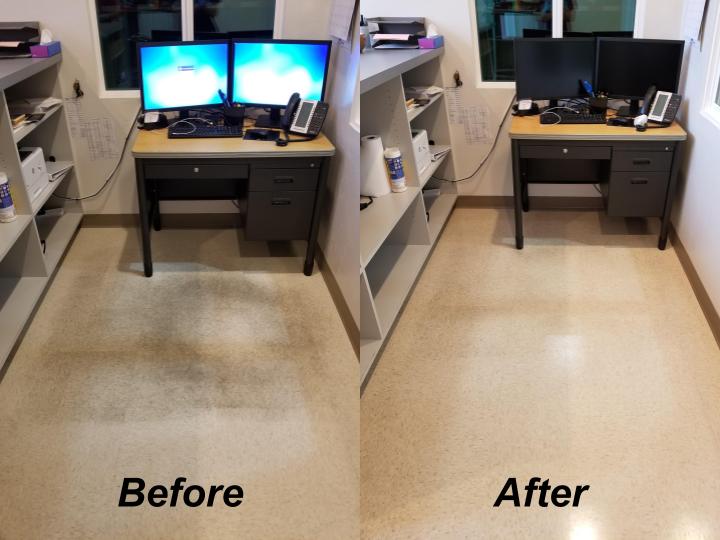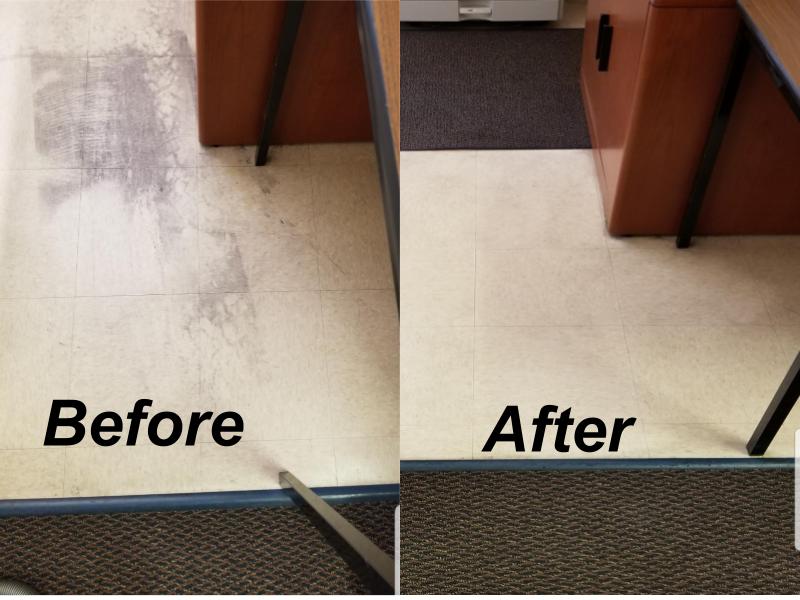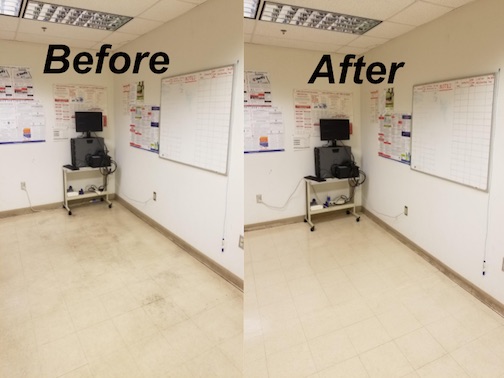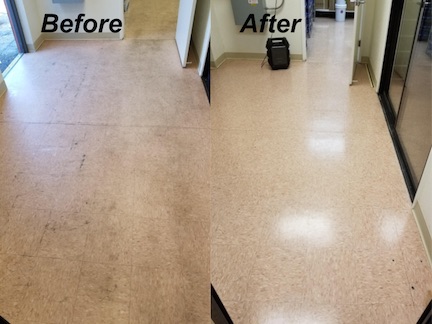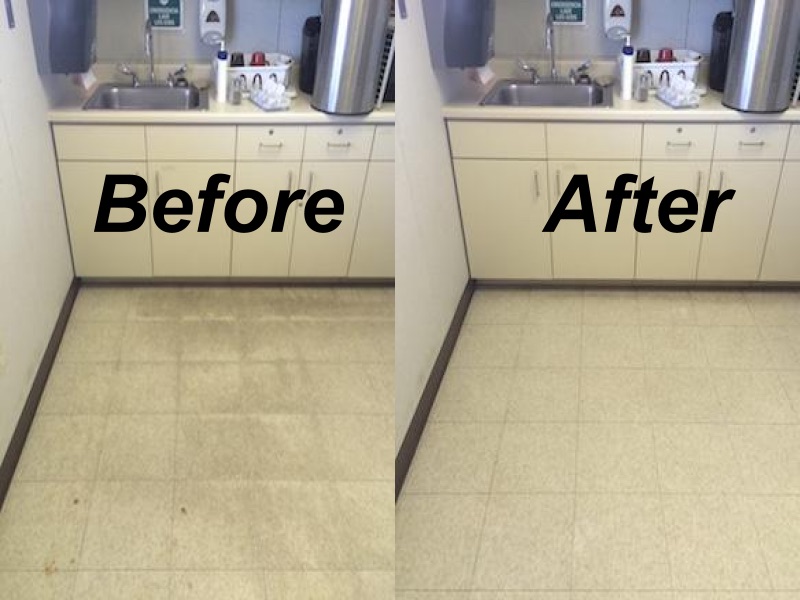 "Thank you for your business"

From the Library of Congress, part of the National Photo Company collection
---
Desert Cleaning Janitorial Services, Inc
2251 N. Indian Ruins Road Suite B
Tucson, AZ, US, 85715-5305
(520) 722-6776
---
Call Scott at 520-722-6776